---
I am the resurrection and the life; whoever believes in me,
even if he dies, will live. – John 11:25
---
Our Vision
To accompany, guide, and support God's people within the Catholic Diocese of Orlando from this earthly life to everlasting life.

---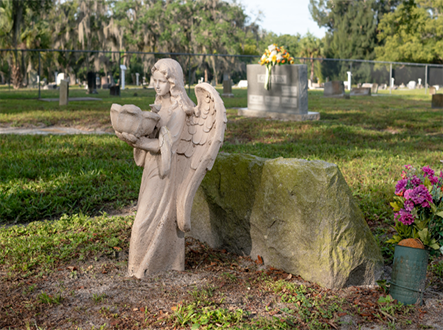 Catholic Funeral Rites
Catholic Funeral Rites can help you find peace and healing throughout this journey. Three separate rites comprise our Catholic Funeral Rites: The Vigil (The Wake), The Liturgy (The Mass), and The Committal (The Burial)… Learn more.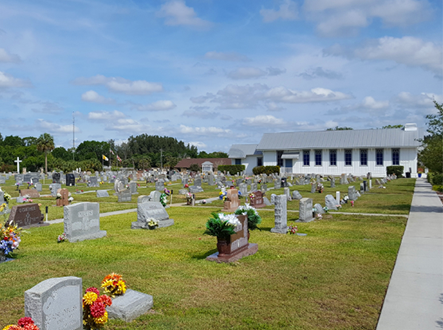 Catholic Traditional Burial
We know losing a loved one is not easy. At Catholic Cemeteries of Central Florida, we provide the sources and services needed to say goodbye. Learn more.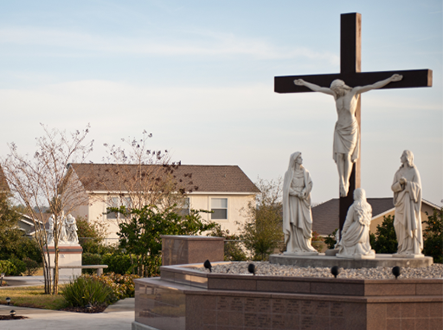 Catholic Cremation
If you are considering cremation, it is important to know what is involved so you can make the right choices for yourself, your family, and the deceased. Learn more.